Are you using Instagram to grow your business? No? With over half a billion daily active users, you're missing out on an amazing opportunity to connect with new and existing customers. Facebook paid $1 billion for Instagram in 2012 so, unlike some social networks, you can be sure that this one is going to be around for a while.
If you are using Instagram, great! But are you getting the most out of it? Could you be using it better? If you are simply posting with the default app, then you definitely could be using Instagram better.
But you're in luck because you've come to the right place!
In this post I'm going to look at some of the best Instagram management tools to help you better manage your account, grow your followers, and increase your audience's engagement.
Hootsuite
No discussion of Instagram tools would be complete without mentioning the granddaddy of social network management, Hootsuite. This management platform is not strictly for Instagram; you can use it to schedule, publish and track posts across multiple social networks.
Hootsuite also allows you to follow your competition and see what they are doing to grow their followers and engage with their community. What types of posts are they using? What hashtags do they include? By studying the competition, you can learn their techniques and apply them to your own business.
Buffer
Buffer is another favourite management tool that has evolved into an exceptional time saver. Originally created to schedule Facebook and Twitter posts, Buffer can now post directly to Instagram which means that you can (and should) queue your Instaposts based on your social posting calendar. Buffer will even tell you when the best time is to post, and allow you to track engagement from one central dashboard.
Canva
We're going to switch gears here a little and mention an amazing free tool that perfectly complements your Instagram account, but isn't exactly a management tool in the same way that many of the others are in this list. Canva is a fantastic design tool that allows you to produce images for virtually anything you can dream up. Images?  Instagram? You can see the connection.
Canva's Instagram templates take all the worry out of fiddling with correct formatting, so you can concentrate on making the best design and know that it will work every time. You can even download an iOS or Android version to create stunning Instagram posts on the go!
Sprout Social
Here we have another social media scheduling and publishing tool. Sprout Social takes it a step further than some of the others by offering detailed tracking of hastags and comments. You can even easily compare your posts to your competitors' and learn from them.
They offer services across all social networks.
SocialRank
Curious who your really audience is? SocialRank is an easy way to identify, organize and manage your audience. You can create custom lists of your most active followers, and export those results to spreadsheets based on the data collected by SocialRank. It's not enough to have a group of followers. You need to know how best to use that group, and SocialRank can save you tons of time by focussing on the ones that matter the most.
Iconosquare
Many of the tools on this list are social media managers, which include Instagram as part of their offerings. Iconosquare is more targeted, focussing exclusively on Instagram (and their parent company, Facebook). They deliver in-depth data on your Instagram followers, and help determine which have the greatest influence in your market.
Iconosquare offers a free Instagram audit, which will test your account against a list of best practices, and offer actionable tips to improve its effectiveness.
Stary Your 14 Day Free Trial of Iconosquare
Keyhole
There's no shortage of services that identify social trends, but Keyhole sets itself apart from the others by offering that information in real time. You can try it out for free by entering a keyword, hashtag or URL and see what is trending right now. Perfect for deciding what your next great Instapost is going to be!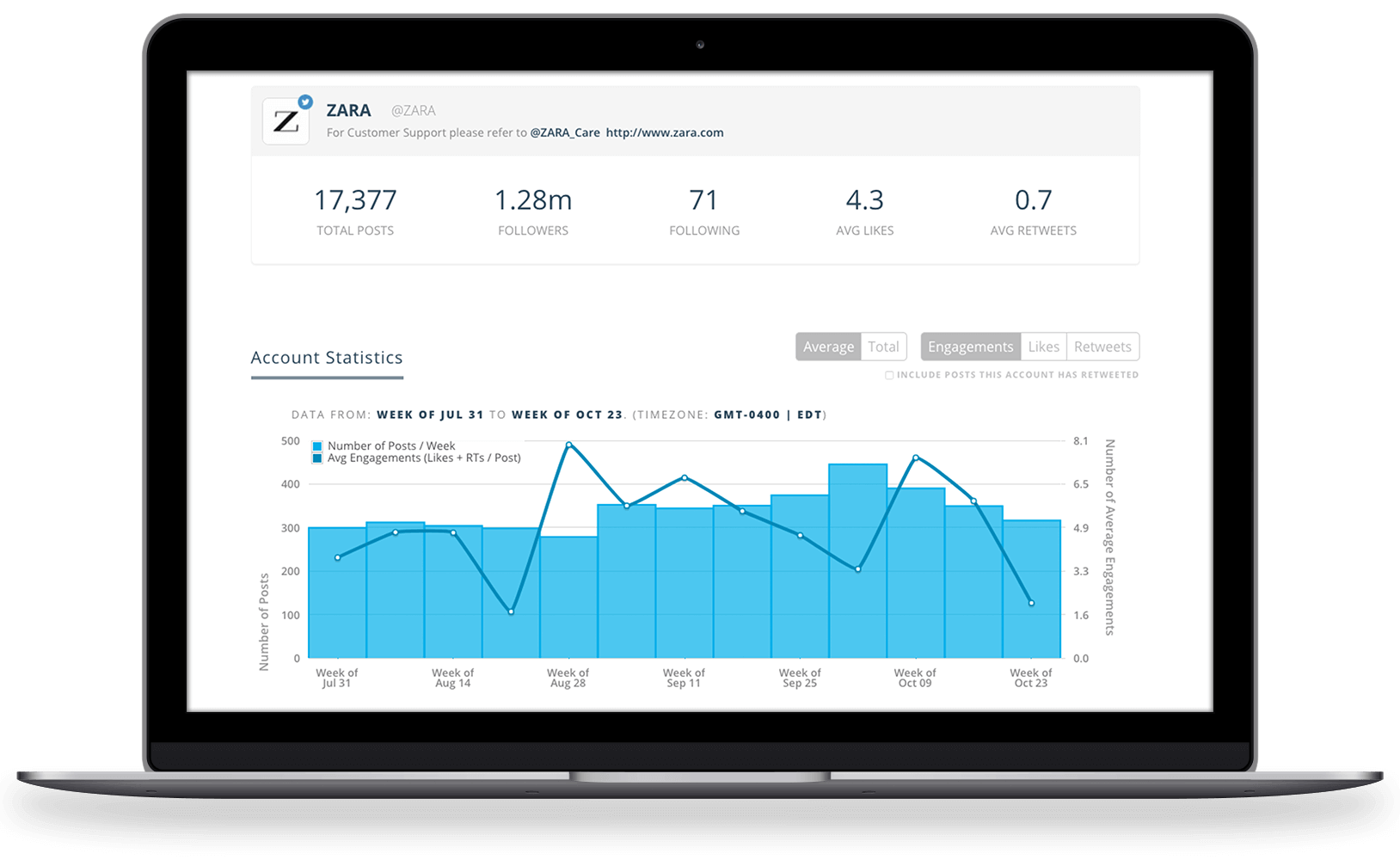 Sendible
Looking for an all-in-one solution to manage your Instagram, schedule messages, engage with your audience and measure ROI? If you're thinking that Hootsuite is the only game in town, then check out the very capable Sendible. In addition to Instagram, Sendible will also manage your other social network platforms, meaning Sendible is very much a one stop shop.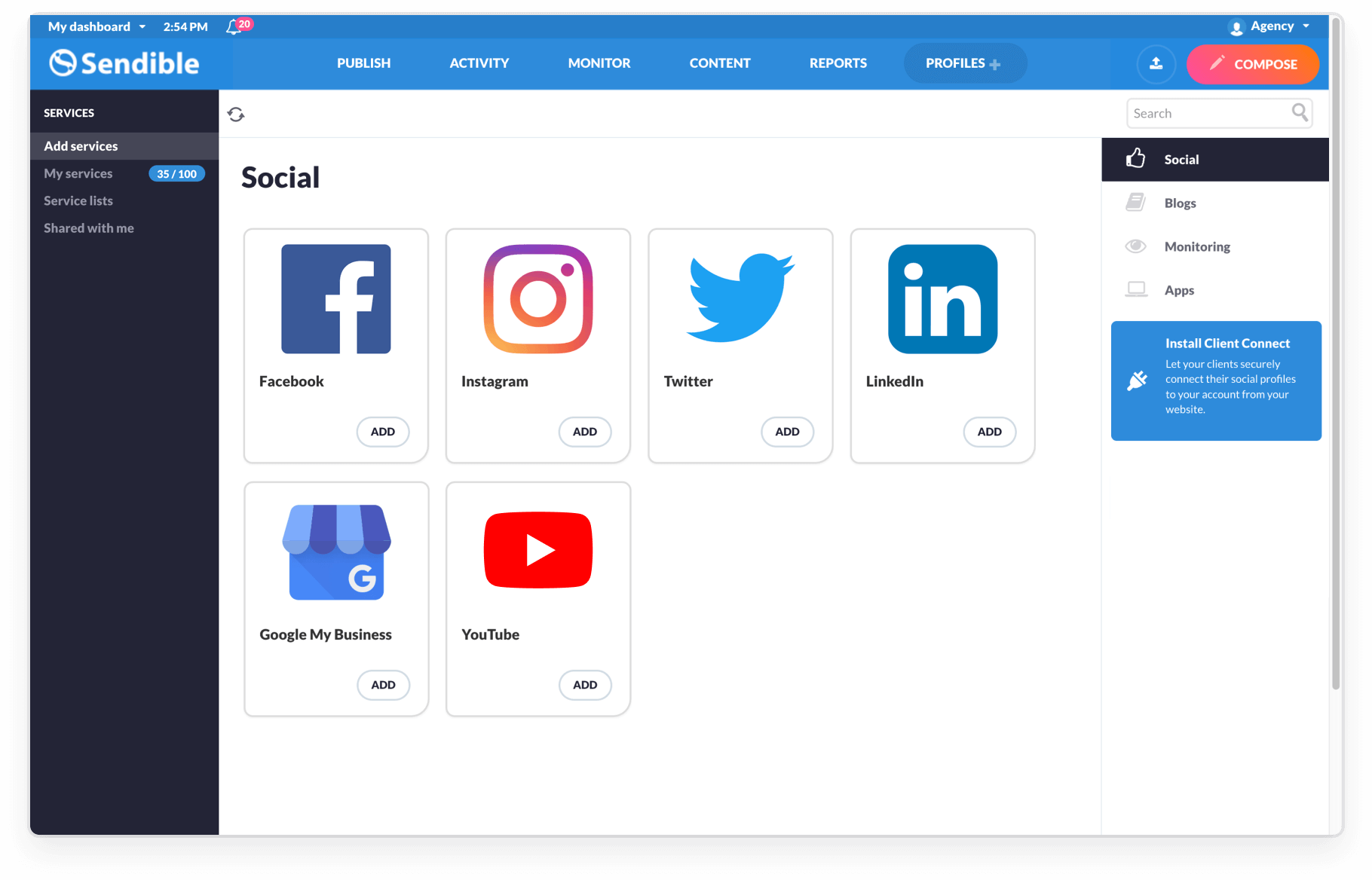 Crowdfire
Looking to beef up your Instagram content with some easily sharable, curated content? The folks over at Crowdfire think they have your answer. Coming up with ideas to keep your Instagram account new and fresh takes time. Crowdfire simplifies that task for you by curating articles from thousands of sources and sending you only the ones that your audience is interested in. Spend your time working on strategy and let them keep your account hopping.
And the best part? Crowdfire can handle all your social network content curation needs!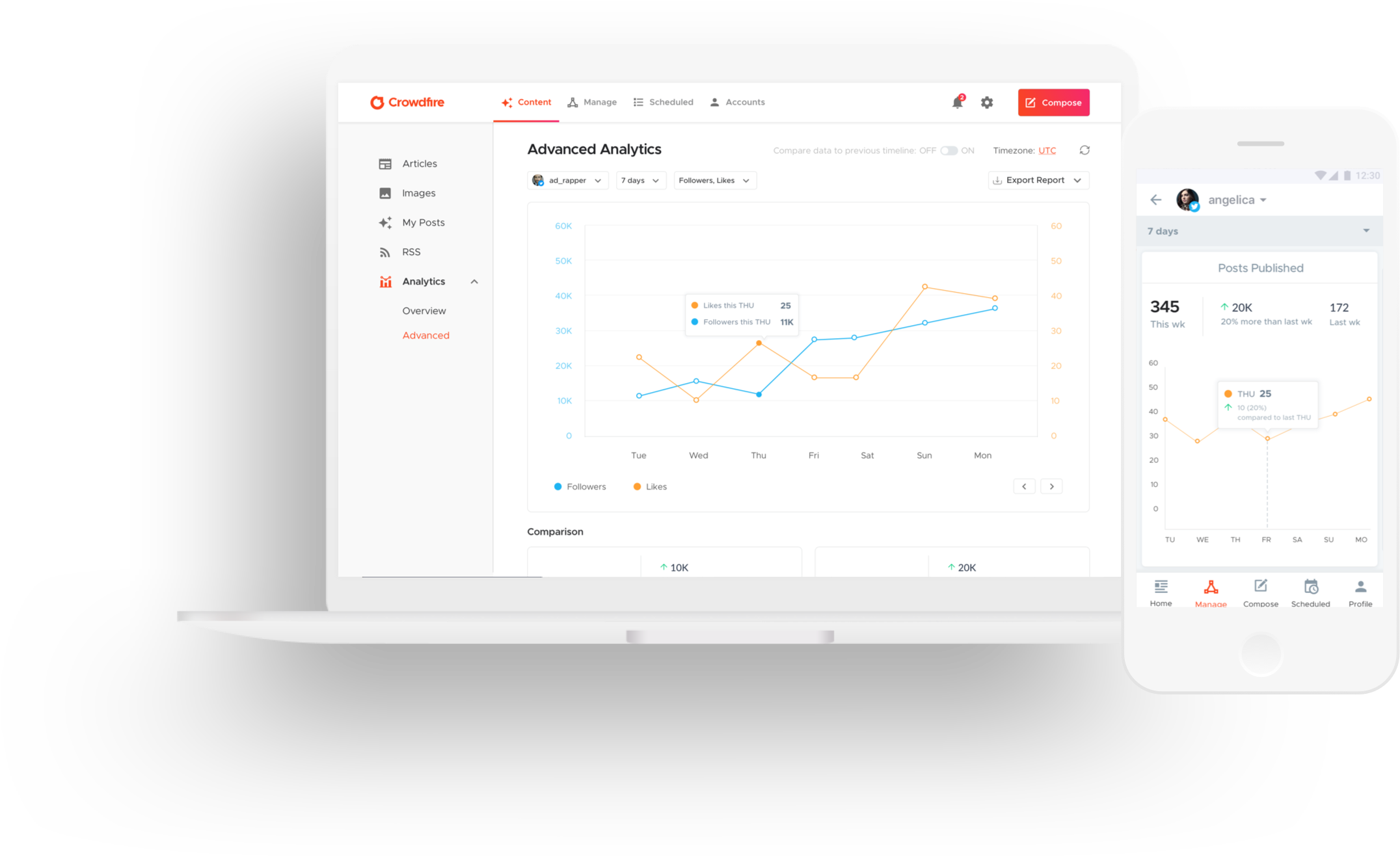 The Final Word
Marketing with Instagram (or any social media network) looks simple enough. Take a bunch of pictures, apply an adorable filter, add a couple of hashtags, and post. Simple, yes. Effective? No. If you don't have a strategy and access to the right management tools, you're probably wasting your time. Even if you're getting some results, you're missing out on the full potential of a properly engaged audience.
Many of the services on this list offer free trials or limited free accounts to try before you commit. Don't be afraid to sign up and put them through the paces. See how they can benefit your business.
Interested in learning more about social media marketing? Contact us to discuss how I can help you grow your business.
Find Me on Social Media
Twitter – https://twitter.com/Sheldon_Payne
Facebook – https://www.facebook.com/sheldon.payne/
Instagram – https://www.instagram.com/sheldon.payne
YouTube – https://www.youtube.com/user/PaynesBrain
LinkedIn – https://www.linkedin.com/in/sheldonpayne/